We are a non-profitable Cambodia-based organization providing support to communities in Phnom Penh.
We envision a world where we bear witness to God's hope by empowering and inspiring vulnerable people to create sustainable communities that positively impact society
We impact the wellbeing and enhance the capacity of the community by walking alongside marginalised women, youth, and children using community-based best practices and collaboration with various stakeholders to maximize synergies, resources, and self-sufficiency.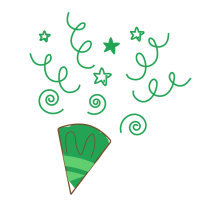 GCT aims to establish and prepare interest groups to form community-based organizations. They function and support their community development activities. In 2017, GCT successfully built the capacity of multiple interest groups in Community Organizing. 
Now we reflect on the experience and how the groups can better monitor their capacity and progress. GCT facilitated the community by answering issues raized by the community them selves. 
Some issues are sensitive, but GCT will continue to learn and facilitate this process with leaders and local stakeholders where possible. We see impact through these interest groups organizing and activities, and we continue to develop community organizing with like- minded organizations, in the urban Phnom Penh and rural areas in Cambodia.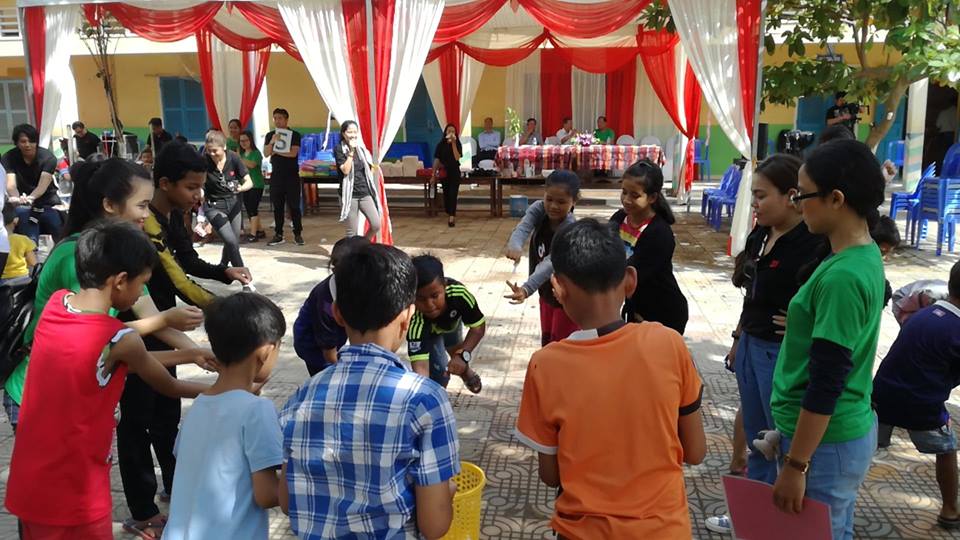 GCT's  keeps communities vibrant with higher capacity and able to mobilize each other resources to help resolve their problems. We believe in young people and continue to invest in them for a long- term sustainable development that makes lasting change in their families and communities' lives.
Agriculture & Business Development
These communities require your help!
© 2018 All rights reserved​